Stormwater Management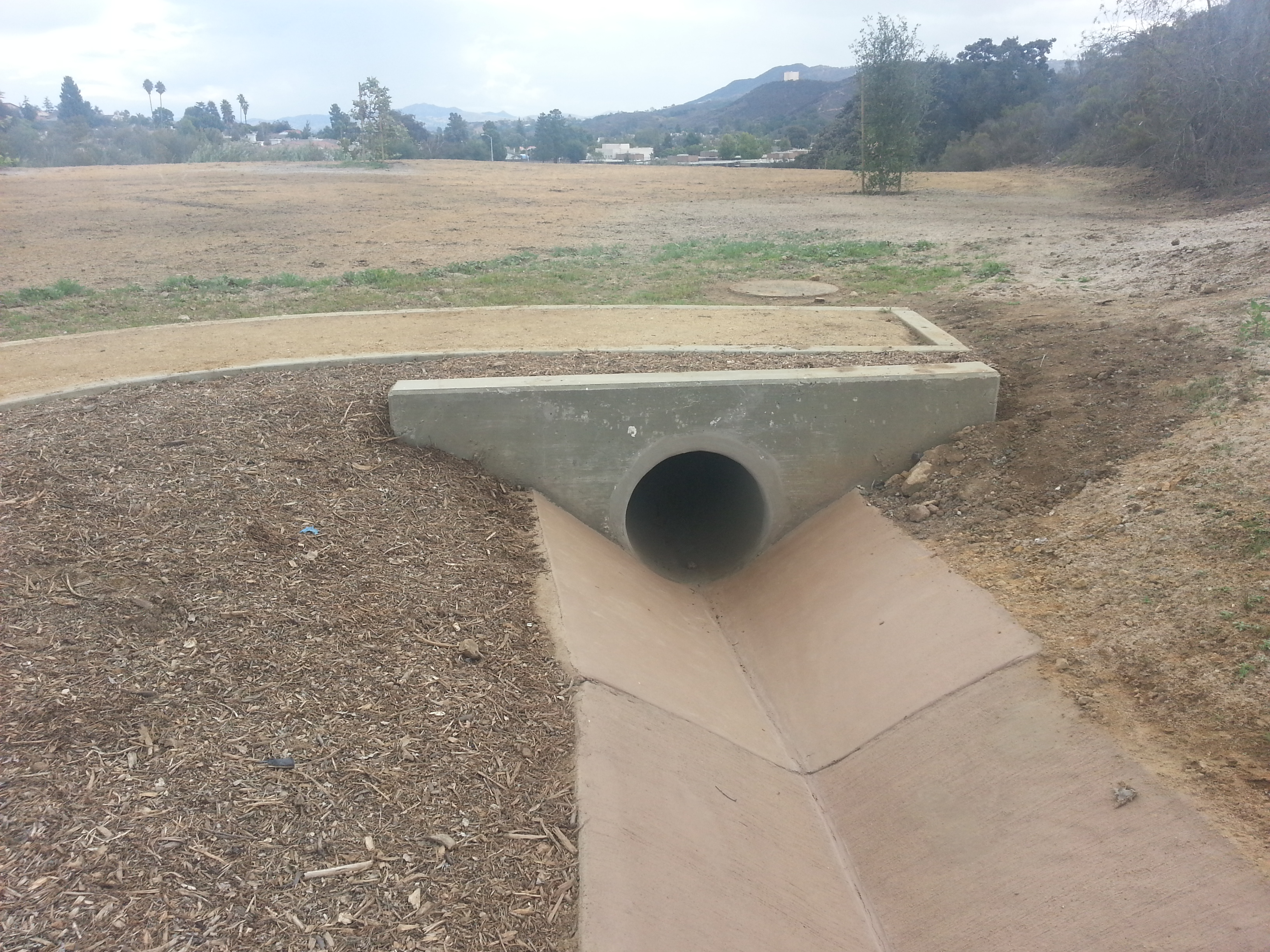 Stormwater Management and Planning
Stormwater management is a complex issue that affects nearly every development project. Pacific Coast Civil, Inc. provides comprehensive stormwater management services which break down that complexity into manageable, cost-effective parts. As guidelines and requirements continue to evolve in stormwater management, our firm works with agencies to stay up to date. In the beginning stages of your project, our team will assess your needs and determine the best solution for your situation.
Stormwater Pollution Prevention Plans
Projects that exceed 1 acre in size are required by the State of California to meet the requirements of the Construction General Permit. These requirements include filing a Stormwater Pollution Prevention Plan (SWPPP) with the state's Regional Water Quality Control Board, monitoring stormwater activities throughout the course of construction and maintaining stormwater mitigation systems. Pacific Coast Civil's staff have decades of experience in the preparation and implementation of SWPPP's.
Storm Drain Design
Pacific Coast Civil, Inc. creates efficient, cost-effective storm drain designs for our clients' development projects. In addition to Storm Water Pollution Prevention Plans, Pacific Coast Civil, Inc. provides comprehensive storm drain design services.
Field Support to Ensure Project Success
We know how stressful construction projects can be, whether they're in the beginning stages or at a standstill due to delays, redesign, or permitting issues. We offer field construction support to our clients that require management assistance during construction.