About

About
Pacific Coast Civil, Inc. is a full-service land planning, civil engineering, and survey consulting firm based in Agoura Hills. Our firm has an extensive portfolio of completed projects throughout Southern California and has worked on challenging terrain for decades. We bring value to your design team and the project as a whole with our experience and our in-house capabilities.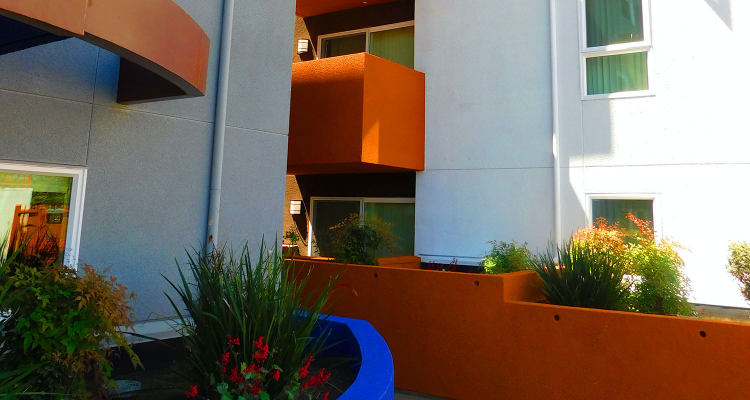 Pacific Coast Civil, Inc.'s design staff has an abundance of combined experience in land development. Our efficiency is due in part to the strong connections we have built with clients, as well as the local approving agencies at both the city and county level. We employ several civil engineers and AutoCAD designers to utilize the most current AutoCAD design and drafting programs available. Every member of the design team is personally involved with the project and possesses robust technical knowledge, creativity, and ingenuity necessary to complete all projects on time and within budget. The combination of skills they offer allows Pacific Coast Civil, Inc. to be one of the premier land planning and civil engineering firms in Southern California.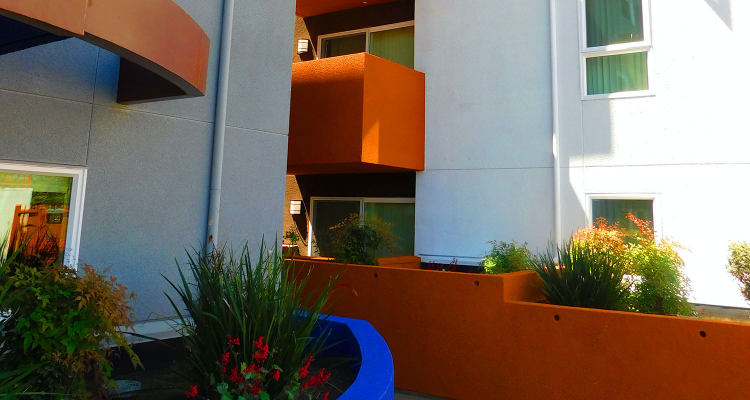 Founding Partner - Richard Doss
Richard Doss is the founding partner and has been president of Pacific Coast Civil, Inc. since the company's inception in 1996. He has worked in the land development field for more than thirty years as a design engineer, project planner, project manager, and principal engineer for residential, recreational, municipal, and commercial developments throughout Southern California. He has also served as lead engineer on a variety of significant developments, including the Lake Sherwood Ranch, Belcaro/Hidden Creek, and West Hills/West Creek projects.
With an emphasis on community planning, Richard's duties include preparation of project master plans, land use feasibility studies, and coordination with government agencies throughout the entire approval process. He supervises project design through every phase of responsible development from the mapping of sensitive natural habitats to the creation of long term restoration plans.
Richard Doss has been a member of the American Institute of Certified Planners since 1991 and has been a Registered Civil Engineer in California since 1992.