Grading and Drainage Design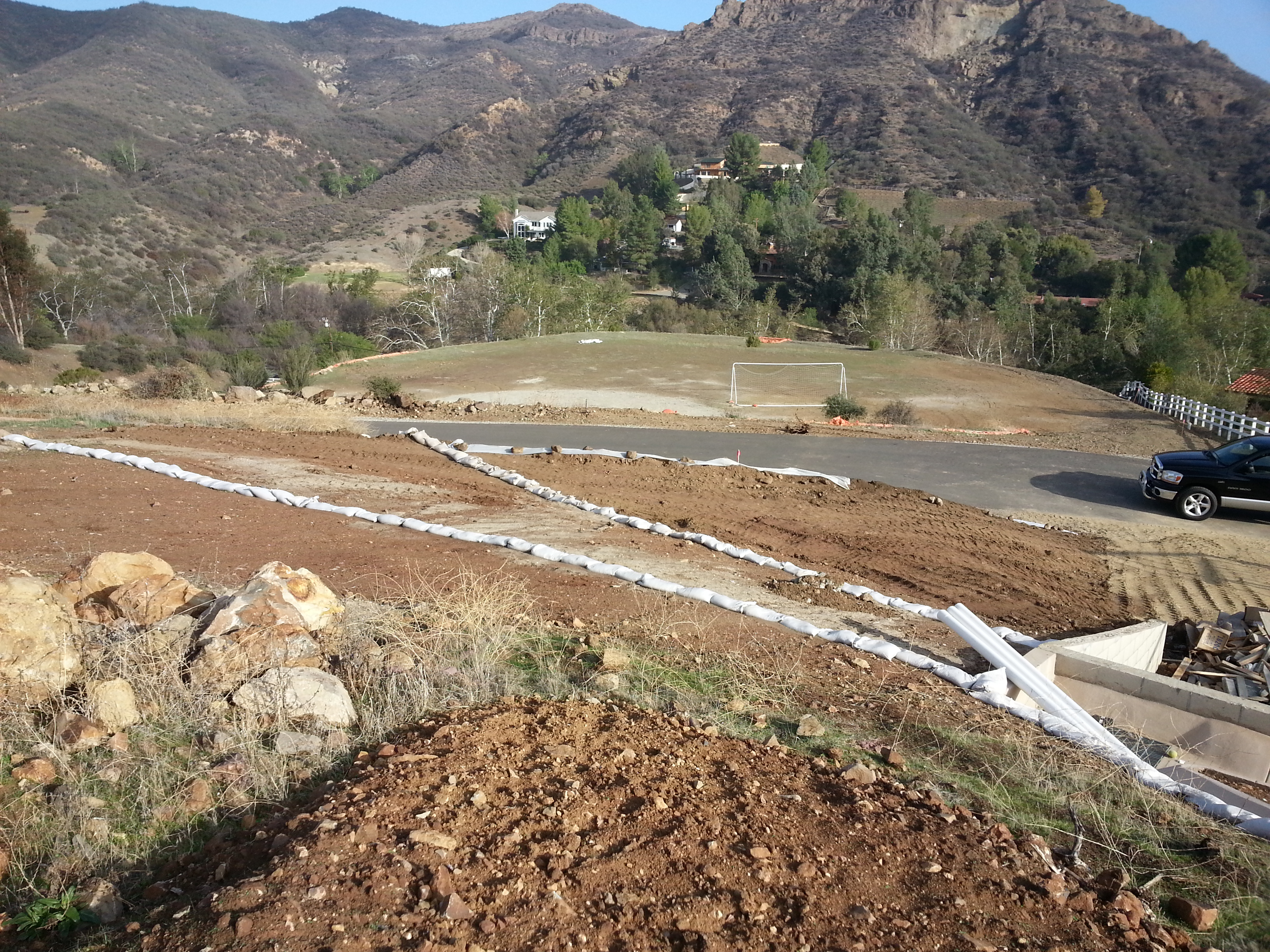 Leading Firm for Grading and Drainage Design
Pacific Coast Civil, Inc. is the leader of excellence in civil engineering throughout Southern California, Nevada, and all points in between. When developing land, one of the most important elements is proper drainage of stormwater. With proper planning and design, site grading and drainage issues can be overcome. PCC's grading plans inform the contractor to properly contour the earth on our clients' behalf. We utilize the current industry standards/programs and 3D software. We will work with your design team to create cost-effective, practical grading and drainage plans.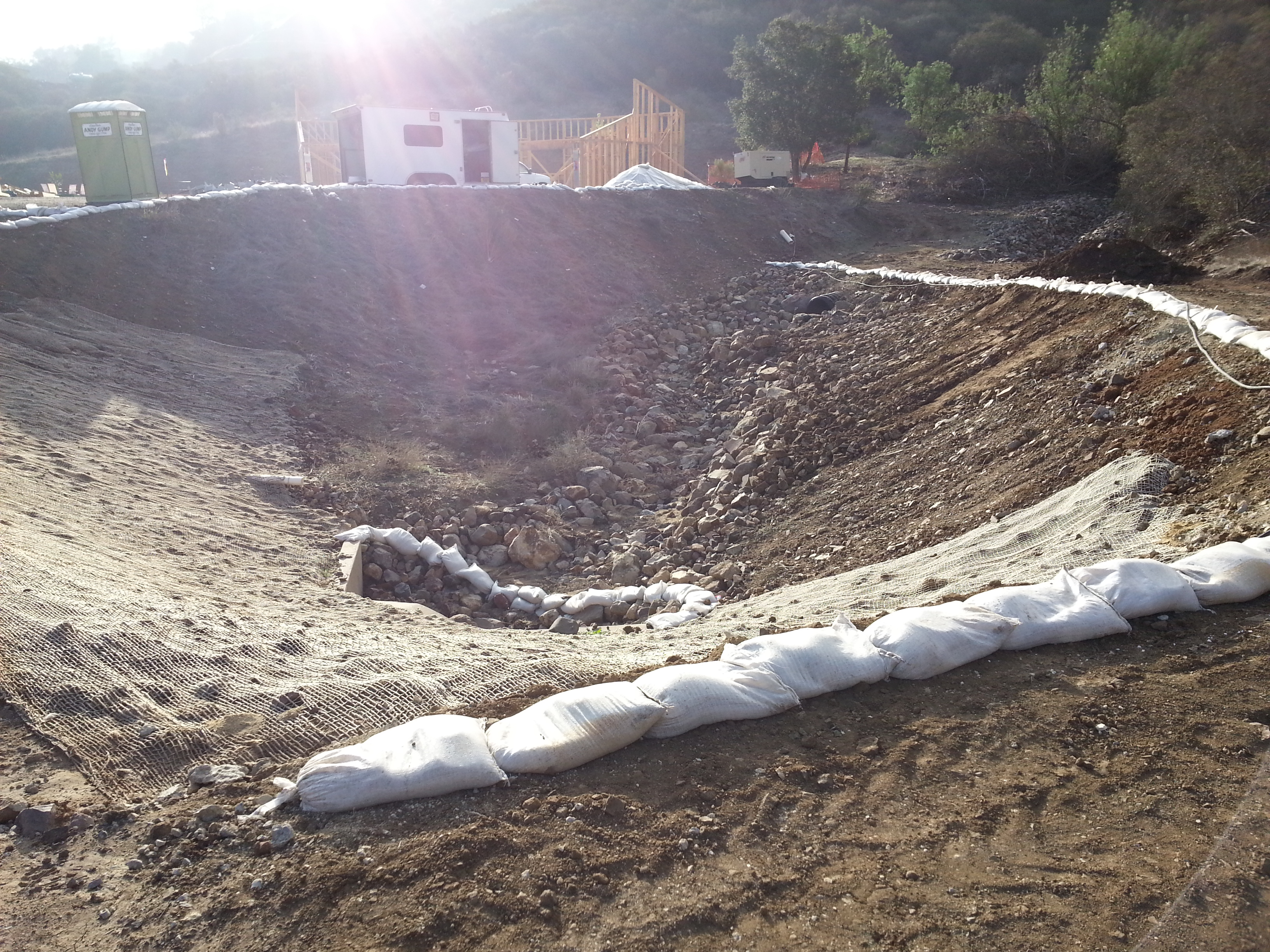 Civil Engineering Services You Can Trust
Our firm holds decades of experience in civil engineering and meets project challenges with thoughtful, creative solutions. Choosing Pacific Coast Civil, Inc. at the start can help keep project costs in line and project timelines on track. Pacific Coast Civil, Inc's team provides the necessary analysis, planning and design to set your project up for success.
Pacific Coast Civil, Inc. is Your Solution
Our completed projects range from single- and multi-family residences, to mixed-use developments, commercial centers, small-lot subdivisions, and more. Pacific Coast Civil, Inc. is accustomed to finding creative, sustainable solutions for challenging projects and provides customized field construction support to clients that wish for more assistance. We look forward to working with you and bringing added value to your project.