Land Surveying & Mapping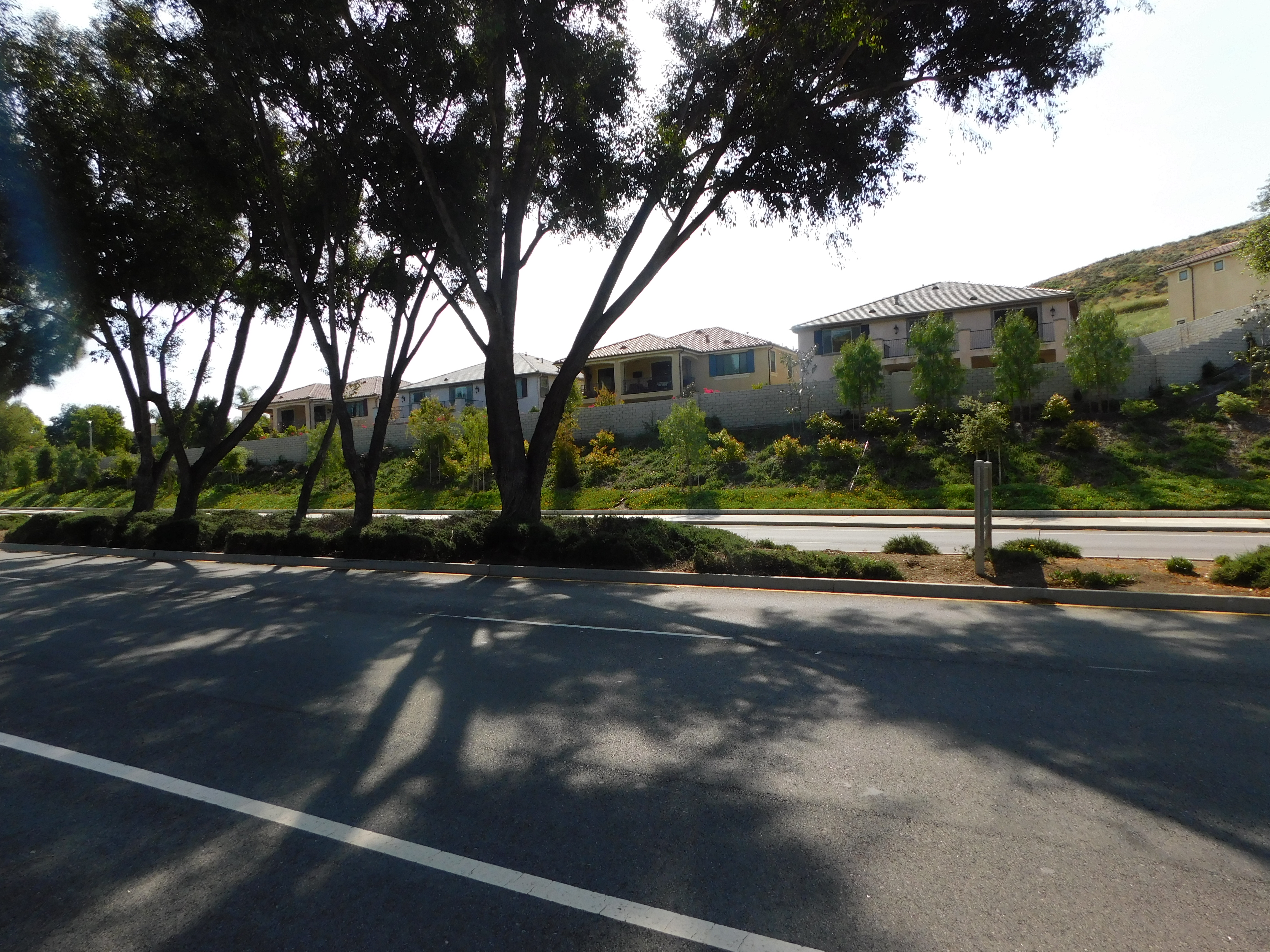 Southern California Surveying and Mapping Services
Pacific Coast Civil, Inc. provides professional land mapping and surveying services to residential and public markets throughout Southern California. Our clients include residential property owners, commercial business owners, real estate developers, and the public sector.  This practice is required to create accurate maps for all civil engineering services.
Boundary Survey
Utilizing state-of-the-art Trimble fully robotic conventional total stations and/or Trimble Global Positioning Systems (GPS) receivers, PCC can handle any size boundary resolution with total confidence, speed, and accuracy. From small residential lots to thousands of acres, we have the experience and know-how to provide our clients with the very best in boundary resolutions. Our staff has years of experience analyzing and utilizing private surveys, such as Records of Survey, Tract Maps, Parcel Maps, Tie Sheets, Title Reports, and various research documents.
Topographic Mapping
In modern mapping, a topographic map is characterized by large-scale detail and quantitative representation of relief features, usually using contour lines (connecting points of equal elevation), but historically using a variety of methods. Traditional definitions require a topographic map to show both natural and artificial features.  PCC utilizes several methods to collect the data required to create an accurate topographic map. The "standard' and most accurate method is to deploy a conventional survey crew with a fully robotic total station. However, Aerial and GPS Topography is another method often utilized for its speed and ability to cover large areas.  Whether a small residential lot or a large parcel of land, PCC can handle any size project with confidence.
Construction Staking
The team at PCC has over 90 years of combined experience. No matter your project size, PCC can provide construction staking to suit your needs. Our seasoned office surveyor and experienced crew chiefs oversee each phase of staking services, coordinating the activity between the contractor, engineer, architect, and client to ensure job timeliness and accuracy. This keeps your project on schedule and within budget. The field crews are fully supported by CAD technicians and our office staff of professionals with a proven track record of providing reliable staking services.
It doesn't matter which firm prepared the civil engineering plans for your project. We offer complete construction staking services including:
Monitoring/Settlement Programs
Benchmarks
Property Line Staking
Building and Gridlines Staking
Rough Grade Staking
Storm Drain Staking
Curb and Gutter Staking
Site Control
Dry Utility Staking
Retaining Wall and Site Wall Staking
Demolition Limits
Hardscape and Flatwork
Slope Staking
Tie Backs, Caisson, Soldier Pile, and Friction Pile Staking
We can provide you with a lump‐sum fee or "not to exceed" budget for your project, based upon our review of preliminary or final engineering plans or architectural drawings.
ALTA/NSPS Land Title Survey
The American Land Title Association (ALTA) and the National Society of Professional Land Surveyors have put forth a set of standards, which is updated every so often. Surveys are prepared to meet these standards and the requirements of clients, insurers, insureds, and lenders. When prepared in accordance with the standards, these surveys are considered by the industry as uniform, complete and accurate. Adhering to these standards when preparing an ALTA/NSPS Land Title Survey is paramount.  PCC has a tremendous amount of experience preparing ALTA/NSPS Standard maps.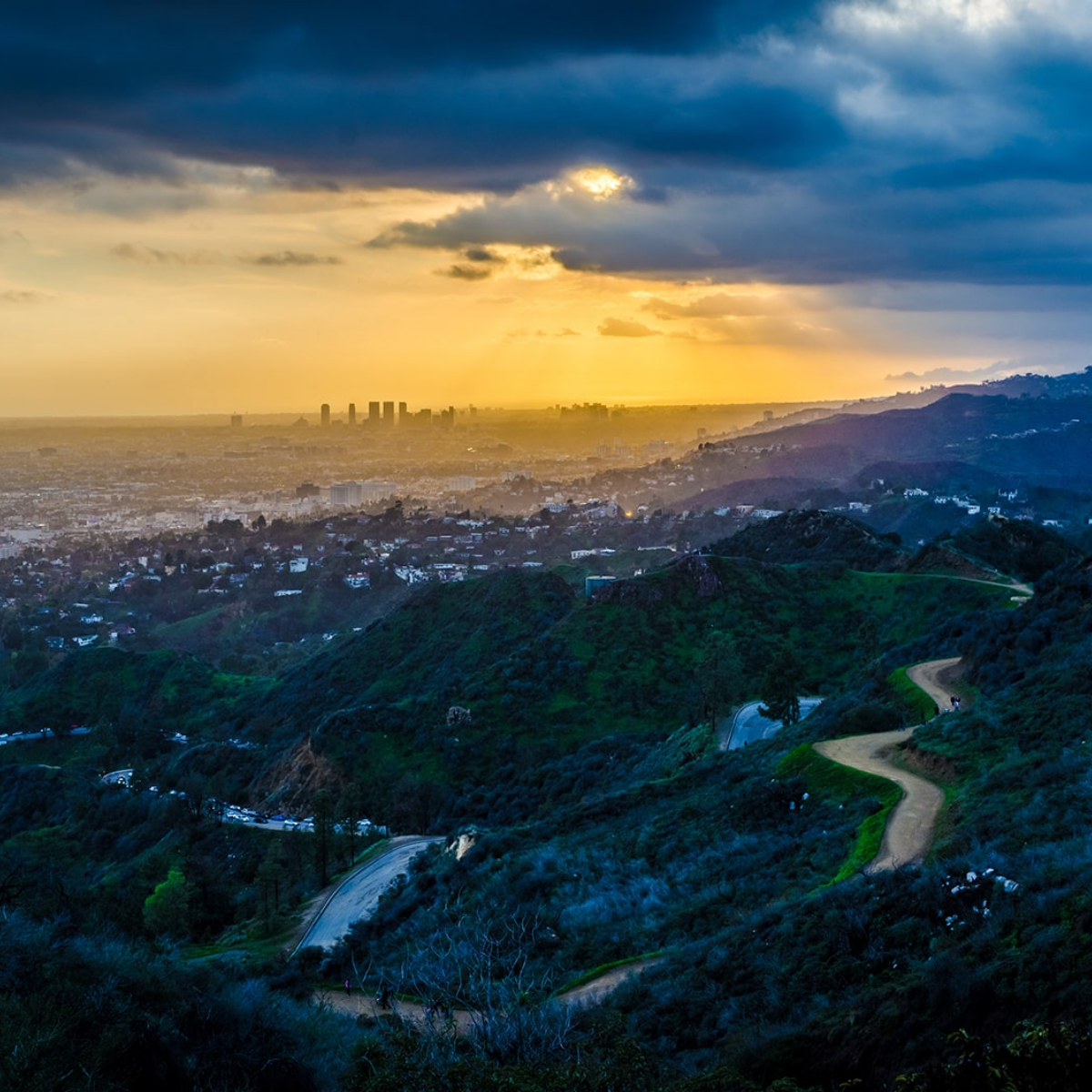 Work with Pacific Coast Civil, Inc.
Pacific Coast Civil, Inc. is your solution for land surveying and mapping. Our team holds decades of experience in civil engineering and is prepared to serve projects in challenging terrain. Our completed projects range from single- and multi- family residences, mixed-use developments, commercial centers, small lot subdivisions, and more. Pacific Coast Civil, Inc. is accustomed to finding creative, sustainable solutions for difficult projects and provides customized field construction support to clients that wish for more assistance. We look forward to working with you and bringing added value to your project.
As-built Surveys
Record Drawings or As-Constructed Record Drawings are examples of As-built surveys and compare final measurement data to proposed engineering data to verify that the intent of the approved engineering design has been met.
Utilizing the approved engineering drawings as the base for the As-Built Survey, design data is highlighted, and the record (As-Built) data is shown next to each highlighted design dimension or elevation.
Municipalities, government agencies, and private lenders often require an As-built survey upon completion of publicly and privately funded projects before bonds or securities are released.
Cartography
Cartography or "Mapping" is the study and application of creating maps. Plat or Plot Maps, sometimes referred to as cadastral maps, is the generic term for the survey mapping products. Each county or jurisdiction will have certain requirements and names for these types of maps. Examples include tract maps, parcel maps, records of survey, easement maps, and corner records. PCC has very experienced mappers on staff who are proficient in the preparation of maps that meet local government requirements.
UAV/Drone Series
UAV (Unmanned Aerial Vehicle), or drone surveying, utilizes photogrammetry to acquire high-resolution images and accurate spatial data for surveying and mapping projects. Our drone survey services can be used by developers, engineers, designers, contractors, planners, and construction managers to aid with the design, analysis, planning, monitoring, and constructing of all private and public projects.
Construction progress, Mass Grading, Digital Terrain Models, Stockpile and Volume calculations, Existing Conditions and 3D point clouds are all examples of deliverables from drone surveys.