Sanitary Sewer Improvement Plans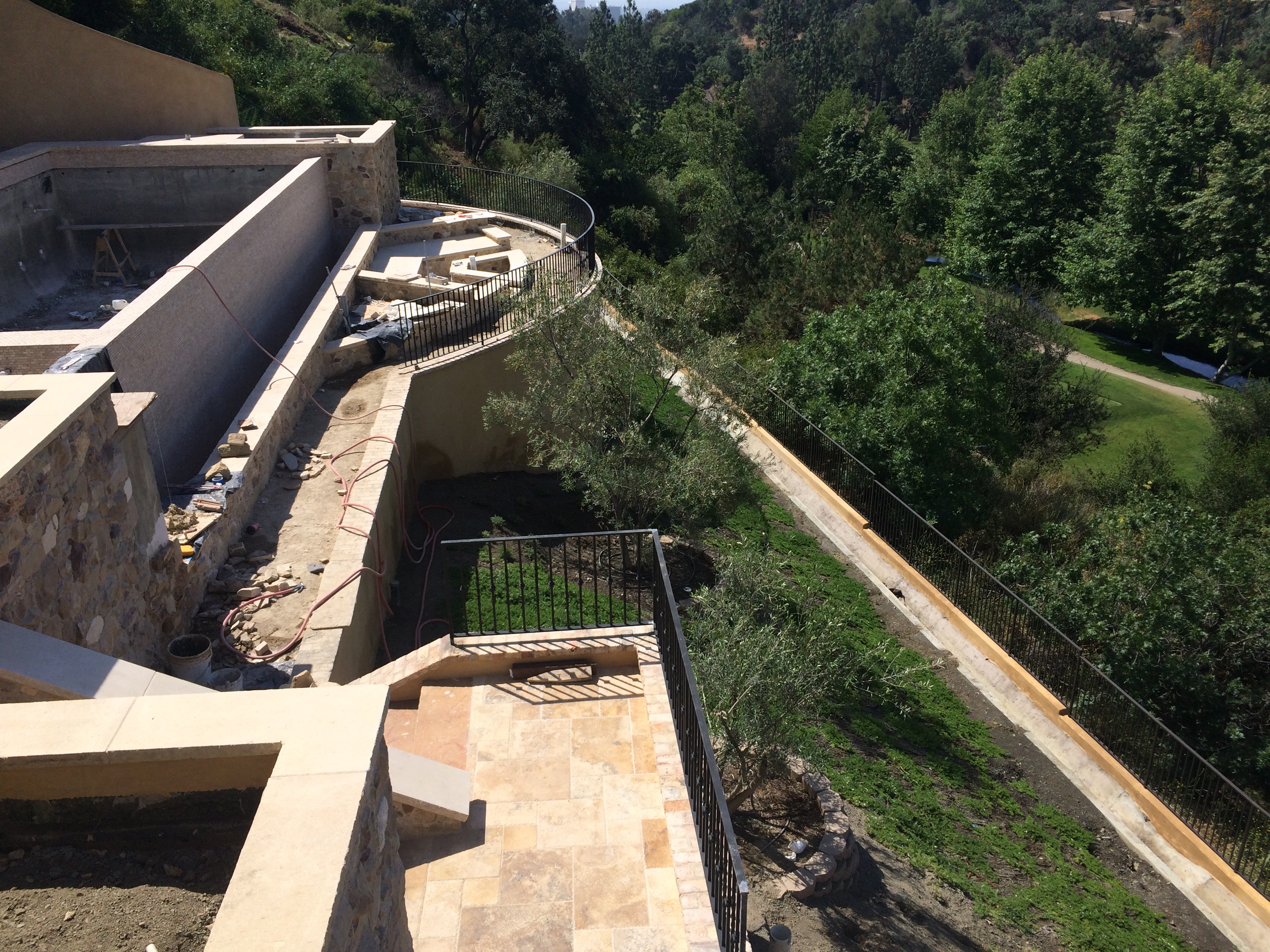 Wastewater Line Design and Planning
Wastewater collection and treatment is a vital part of every new build project as well as maintaining our communities. Pacific Coast Civil, Inc. offers extensive services for wastewater design and engineering.
Decades of Experience in Utility Design
The Pacific Coast Civil, Inc. team holds a lifetime of experience in engineering and utility design, and brings unique perspectives to every project we touch. The long term knowledge we hold about our communities benefits our clients, offering not only the top solutions for their wastewater challenges but sound alternatives from a team that cares.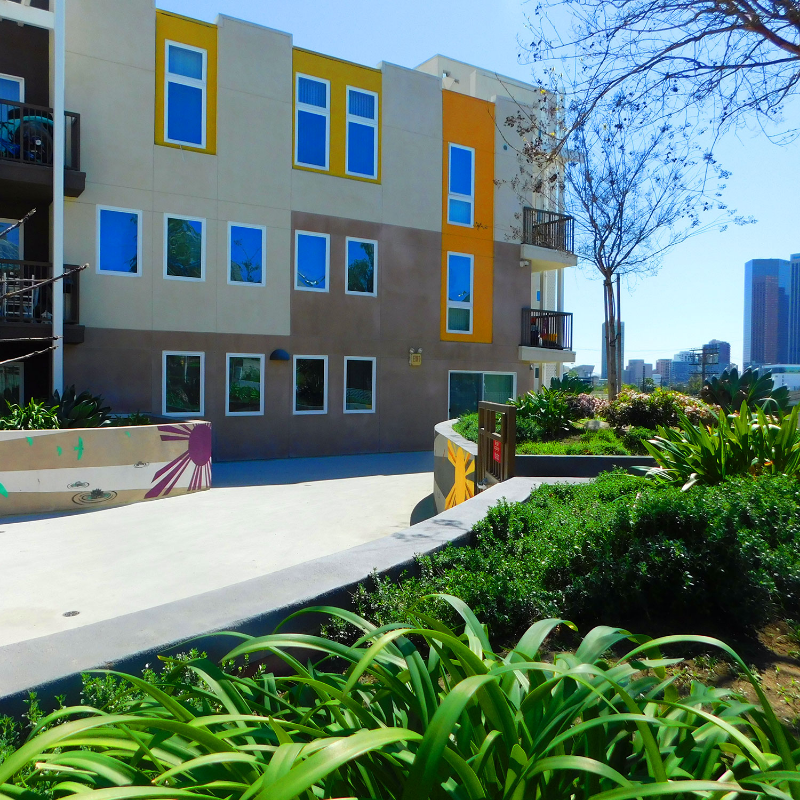 Work with Pacific Coast Civil, Inc.
Pacific Coast Civil, Inc. has established and maintains long-lasting relationships with public agencies to ensure that your project will be successful. Let's discuss how our team can bring value to your project.