Wildfire Rebuild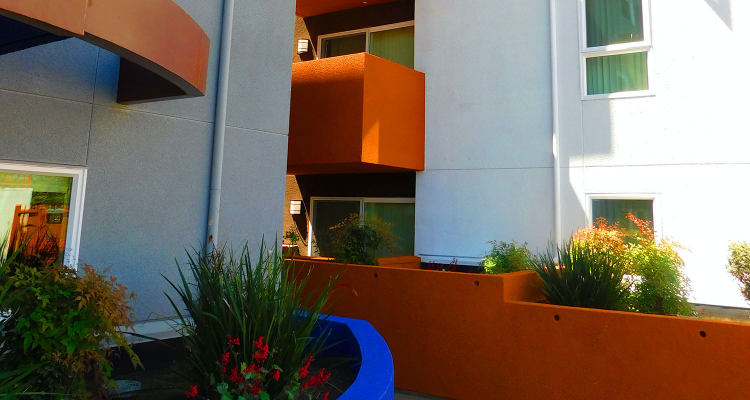 Civil Engineering Professionals for Fire Rebuild
As recovery efforts begin following the effects of the Woolsey wildfire, it's crucial that our clients take the right steps to rebuild their homes. Understandably, homeowners faced with the task of rebuilding their home have many questions and may find the idea of designing and permitting quite daunting. Pacific Coast Civil Inc.'s team is here to guide you through the process and get you into your new home quickly. Our team provides civil engineering and consultation services in Malibu and other unincorporated counties in Southern California. We can help carry the project through the necessary steps to get your plans approved and construction completed.
Wildfire Rebuild Services
Industry Leading Experience
Decades of experience and knowledge to guide displaced homeowners through the challenges of rebuilding their homes and starting a new phase of their lives.
Proactive Due Diligence
Our team performs due diligence to identify potential risks and minimize delays or future damages to the property.
Strong Agency Relationships
We have cultivated strong relationships with peers and partners in the civil engineering industry, as well as agencies at both the City and County levels to provide clients with stability throughout the project lifespan.
Coordinating Consultants
Our team works closely with agencies and the fire department to ensure a successful building. Throughout the project we will also coordinate with the client's subcontractors(architecture, soils, structural, and landscape engineers) to keep the home rebuild on schedule.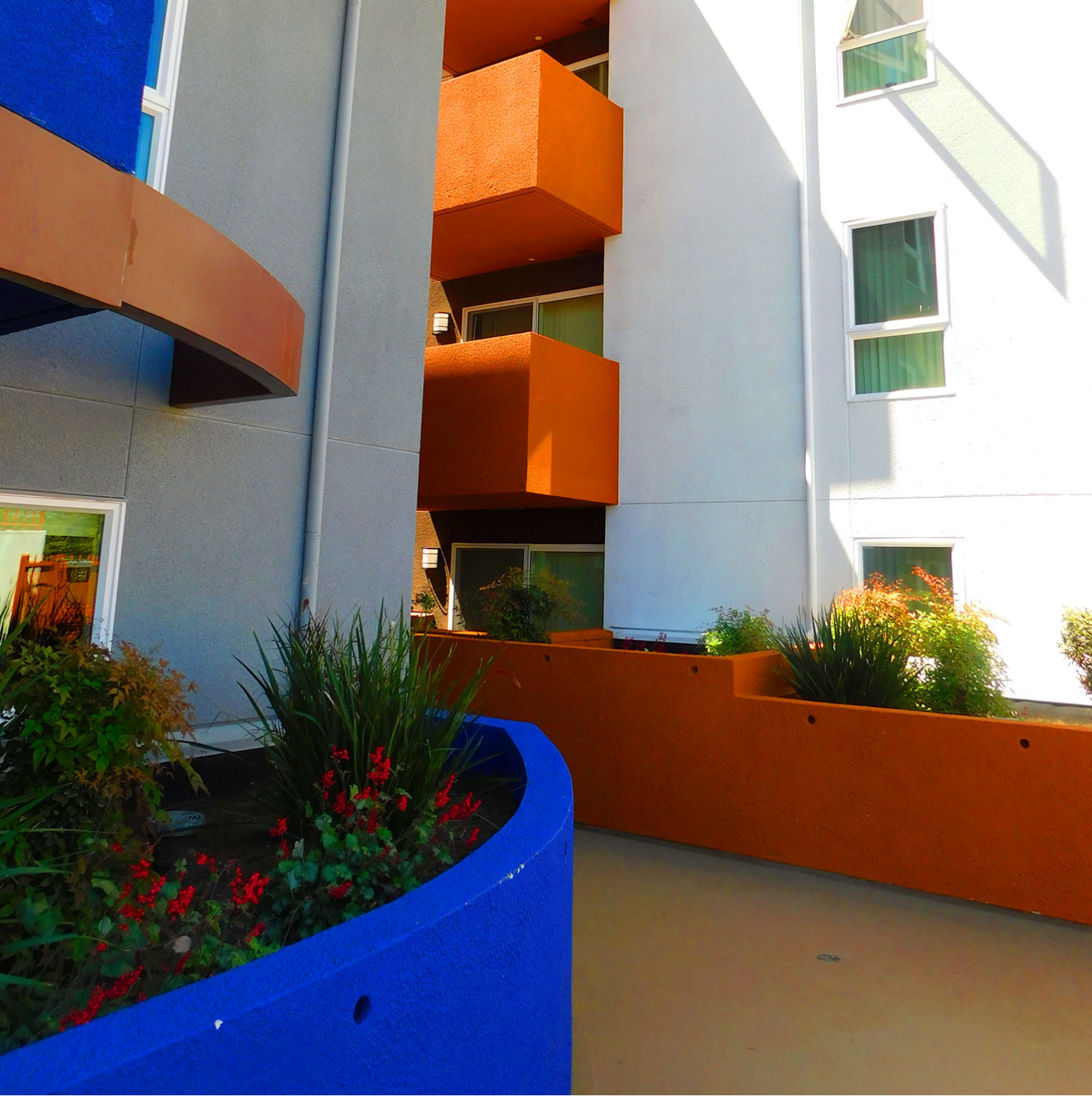 Rebuild Your Home with Expert Guidance
Pacific Coast Civil, Inc. aims to integrate the client's vision with cost-effective, creative solutions. Our fire rebuild services are designed to help communities renew and thrive after disaster strikes. When you work with us, you will have a team of professionals and visionaries on your side. We have decades of experience working in various cities and counties, which prepares us to handle permit processing and expediting. After the property is prepared for construction through foundation and debris removal, the Pacific Coast Civil team can start the design and plans for your home. Our priority for the rebuild process includes ensuring the building is up to all codes and regulations, as well as checking the surrounding environment to integrate factors such as slopes and other natural elements that will affect your home. After completing due diligence to identify potential risks and needs for the property we prepare permits, coordinate the appropriate consultants, and submit plans for approval. During the construction phase we coordinate with the city and county agencies, fire department, and subcontractors you hire.