Homepage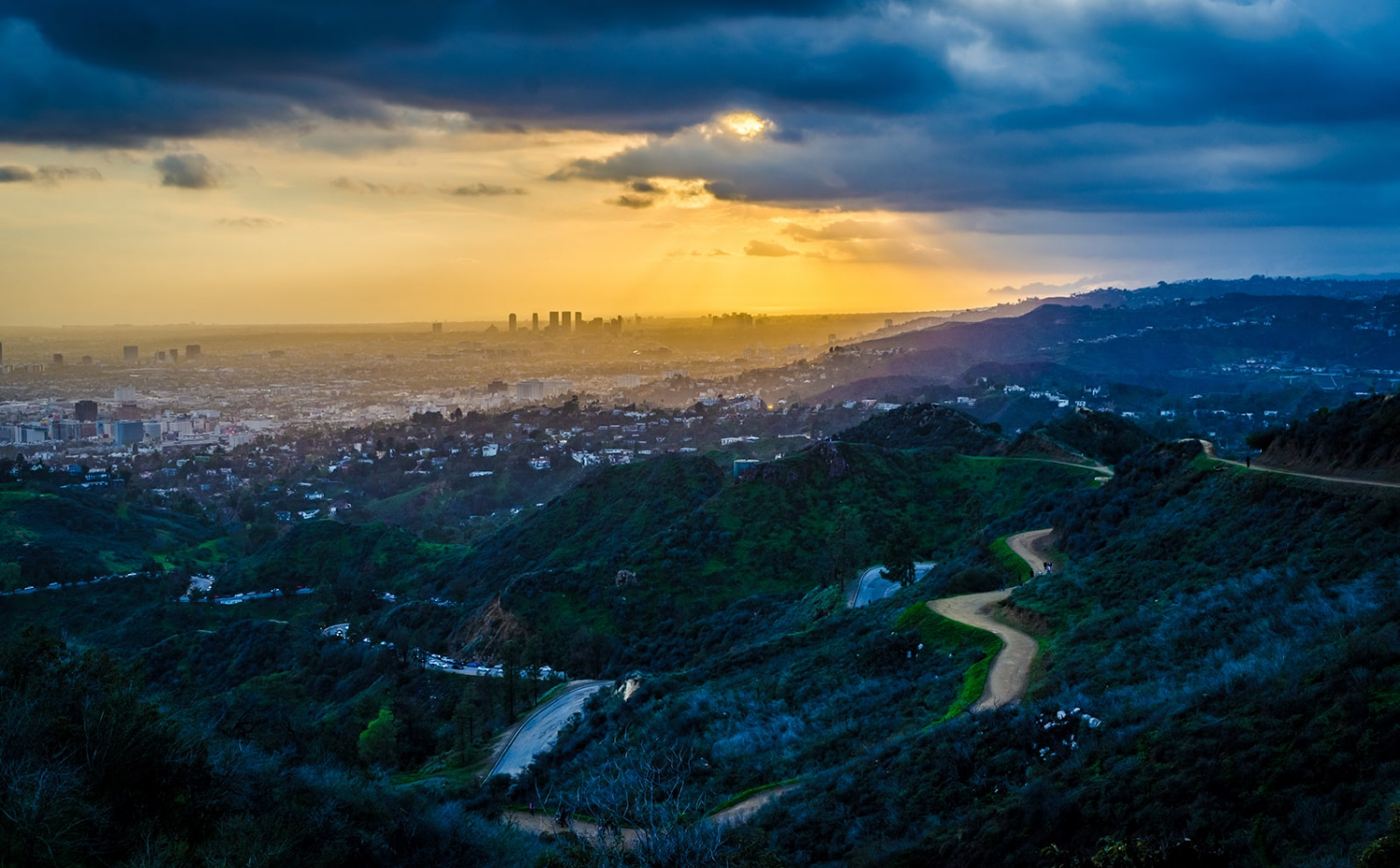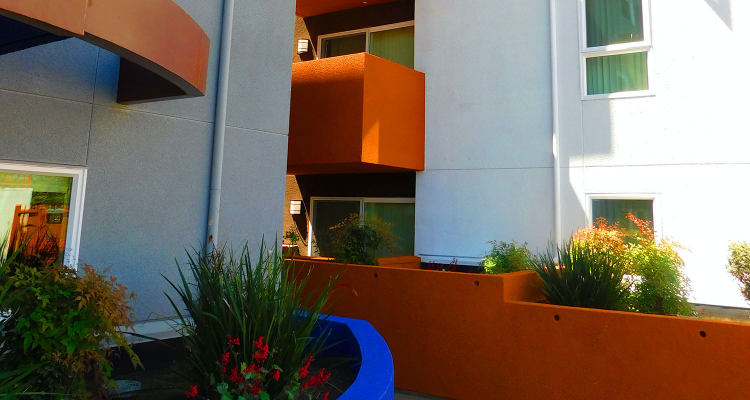 Recovery efforts have begun following the devastating Woolsey Fire. There are many decisions homeowners must make during this stressful time. We are here to guide our clients through the process of rebuilding and ensure they take the correct steps along the way. Pacific Coast Civil Inc. is highly experienced in performing due diligence to identify potential risks prior to construction, permitting, and coordinating with city and county agencies. You can trust our team with your wildfire rebuild project.
Innovative Design and Strategic Solutions With Pacific Coast Civil, Inc.
At Pacific Coast Civil, Inc., we work to integrate the client vision with cost-effective, creative solutions for a truly sustainable result. 
Pacific Coast Civil, Inc. holds decades of experience and throughout those years, we have recognized that traditional development methods rarely work in the ever-changing regulatory climate and with land scarcities in Southern California. Our firm has helped engender a new philosophy of design in challenging terrain with projects in hillside development, infill tracts, single- and multi-family residences, commercial centers, mixed-use developments, redevelopment areas, and small-lot subdivisions. Problem-solving is second nature to our team, which meets every challenging project with thoughtful and sustainable solutions. By utilizing innovative design methods and three-dimensional computer modeling that integrate the natural environment into the development process, our design studio cultivates enhanced value for our clients and each project that they touch. As a result of the decades of experience our team holds, Pacific Coast Civil, Inc. has cultivated strong professional connections with approving agencies at both the county and city levels to set projects up for success.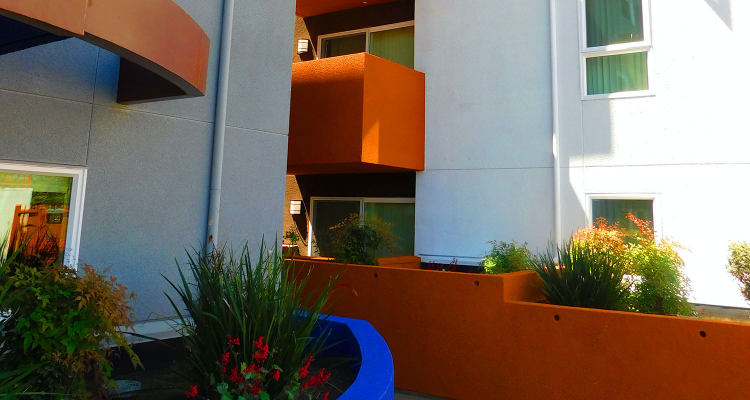 Expert Hillside Development in Los Angeles
Southern California has beautiful views to offer from the Hollywood hills to the Santa Monica mountains, which make these locations prime areas for custom homes and other residential builds. Hillside development takes special care and skill, especially in cities like Los Angeles that are predisposed to earthquakes and erosion. Our team are experts in approaching challenging elements of hillside development projects such as driveways, fire department access, drainage, and soil issues.